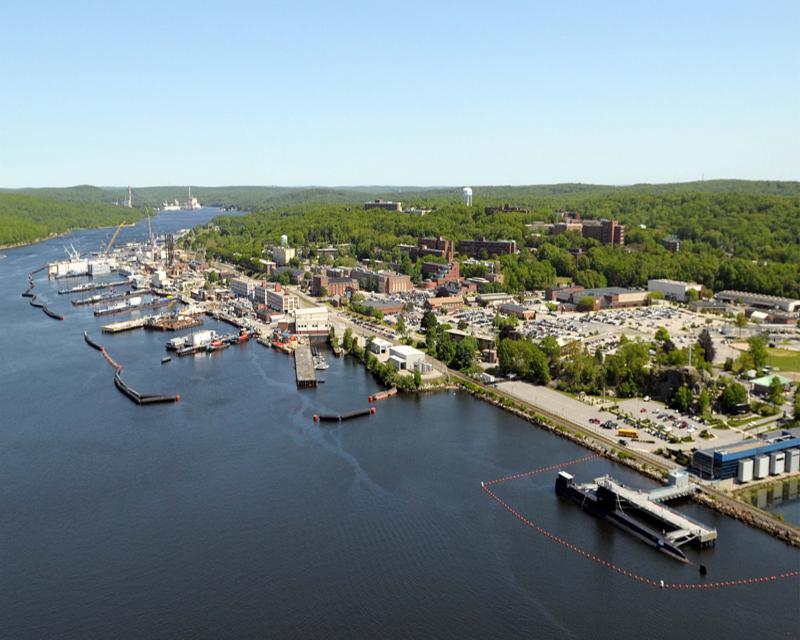 NEECE19 is thrilled to be able to offer the submarine base tour again this year! The tour bus will leave the Mystic Marriott Hotel and Spa at 10:00 AM on Tuesday, May 14, 2019 and is scheduled to return to the hotel around 3:30 PM that afternoon. Lunch will be part of the tour.
Occupying more than 680 acres, with more than 160 major facilities and 15 homeported nuclear submarines, Naval Submarine Base New London (located in Groton) supports fleet readiness by providing quality service and facilities to our Fleet, Fighters, and Families.
The Base mission is twofold: to homeport and put submarines to sea; and to support the Submarine Center of Excellence that trains Sailors to take submarines to sea.
Please Note:
Guests must be United States Citizens
There is no charge for this tour
Sign up as soon as you are able to commit! Space is limited and this is a popular activity!
Sponsored by: TRC

Follow Naval Submarine Base New London online: website | facebook